Delhivery's Revenue Grows, Losses Down by 60%
Delhivery is a door-to-door pickup and delivery e-commerce company. 2022 has been a good year for the company, as its revenue went up by 19%, to Rs. 1796 crores for the second quarter of the year.
In addition to that, the company experienced a 60% decline in losses. The numbers went down to Rs. 254 crores from Rs. 635 crores. This is in comparison to the last year.
And not only this, but the company also slightly reduced its expenses. The expenditures went from Rs. 2161 crore to Rs. 2157 crore.
This decrease in the numbers helps increase the cost of employee benefits and other important expenses.
The festive season brought a massive surge in the number of deliveries because of the sales. It proved very beneficial for the company.
Shipment volumes increased by 80% in the final quarter compared to the previous few weeks.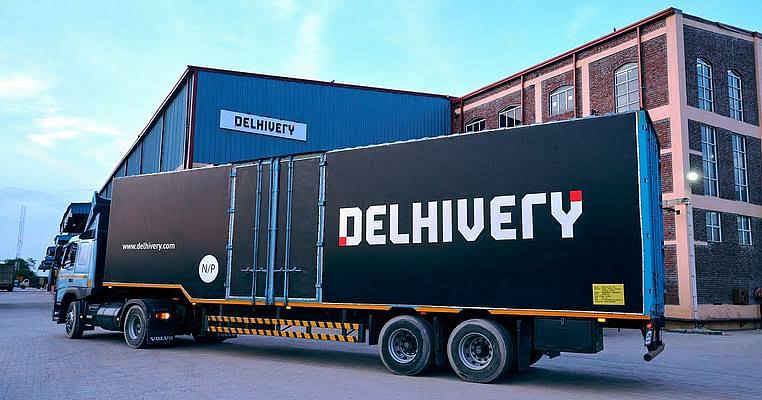 In the April-June quarter, Delhivery integrated one of its acquisitions, Sporton. As a result of which the company faced a loss of Rs. 399 crore.
In the words of Sahil Barua, the MD, and CEO of Delhivery, "With the integration of Sporton behind us, we remain optimistic about the future."
He also added that their structural costs and network benefits, coupled with investments in technology, automation, and an extremely strong balance sheet, position them to strengthen their market position.
This will be across segments worth Rs. 15 lakh crore of the Indian Logistics Industry.
The company saw a slump in its shares in October 2022. The CEO is expecting an average growth rate for the rest of the fiscal year because of the inflation in our country.
The company also mentions its part-truck load business, which saw a 9% increase in revenue after only a year of integration. 
Author
Career Ahead, the flagship handle of Career Ahead Magazine, is dedicated to molding the next generation of professionals and entrepreneurs. Our mission is to educate and inspire today's ambitious minds to become the icons of tomorrow. As the ultimate tool and resource, we cater to young students, budding entrepreneurs, and innovative startups, providing them with the knowledge and inspiration needed to navigate their paths to success. Through in-depth articles, insightful analysis, and inspiring stories, Career Ahead empowers its readers to forge their futures in the ever-evolving world of work and enterprise.